How will our cities become more livable? International research conference at the University of Wuppertal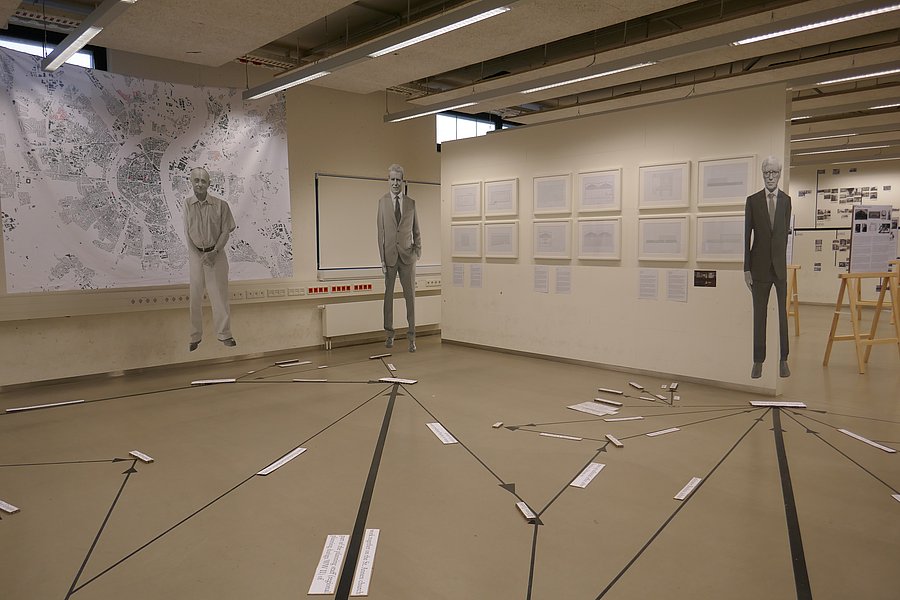 Since 2020, researchers from the ten participating universities have been working on the topic "Tacit Knowledge of Architecture" as part of an EU-funded project. At the conference in Wuppertal, the young scientists will be discussing the progress of the project work in person for the first time and will present them in an open debate.

"The project has created a new, innovative training network that trains young researchers to understand the specific knowledge that architects use when designing buildings and cities. Among other things, they address the question of how architects can interact with society in a contemporary context and how the discipline of architecture can still have an influence on this, both politically and formally. In addition, the role of the city associations and cultural institutions is examined in order to work out whether cooperation will result in a nicer and better city," summarizes Prof. Grafe.

Until October 16th, the talks and discussions will be held at various representative locations, mainly in Wuppertal, including, for example, the Utopiastadt, which the participants will get to know on October 14th as part of a day-long event including an evening program. Interested parties are cordially invited to the evening event.
Contact:
Univ.-Prof. Dr. Christoph Grafe

Department of Architectural History and Theory
Phone: 0202/439-4117
E-Mail:grafe{at}uni-wuppertal.de