ACADMIC ADVISORY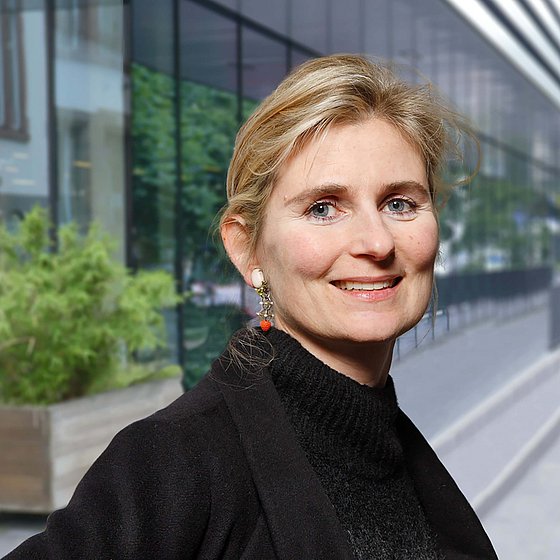 Univ.- Prof. Dipl.-Ing.
GROSS, Susanne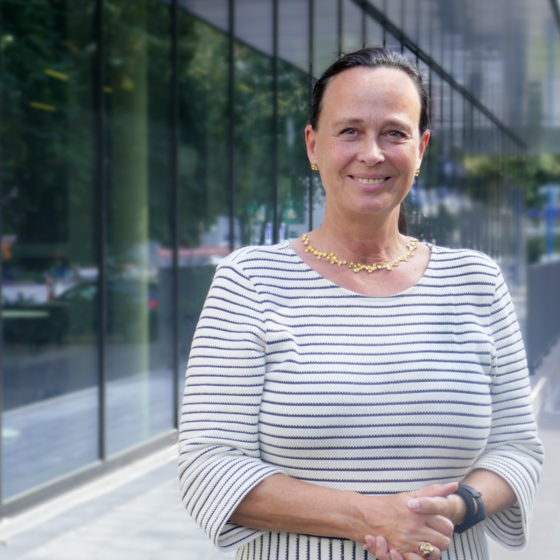 Do you need consultation for choosing the Bachelor of Science in Architecture? Then we there to support you. We will answer all your questions about the content and course of study of the Bachelor of Science Architecture degree program.
Counseling for prospective students and for new students (B.Sc.)
Counseling for current students (B.Sc.)
Office hours: Thursdays 9:00-11:00 o'clock via zoom oder at Campus Haspel in Room HB.02.16.
An alternative consultation session can also be arrange via the above mentioned Email address.
Zoom (please register in advance at the above Email address):
Meeting ID: 935 3885 4420, Password: pQLsBA8c
FAQ
No portfolio is required, as you have to apply via Hochschulstart with your NC for the course of studies Architecture (B.Sc.).
For information on the required laptop, please refer to the Freshman materials list.
The eight-week construction site internship must be submitted by the time the bachelor thesis is registered. There is no specific form for it. More detailed information on the internship can be found in the current examination regulations for Architecture B.Sc.