ARCHITECTURE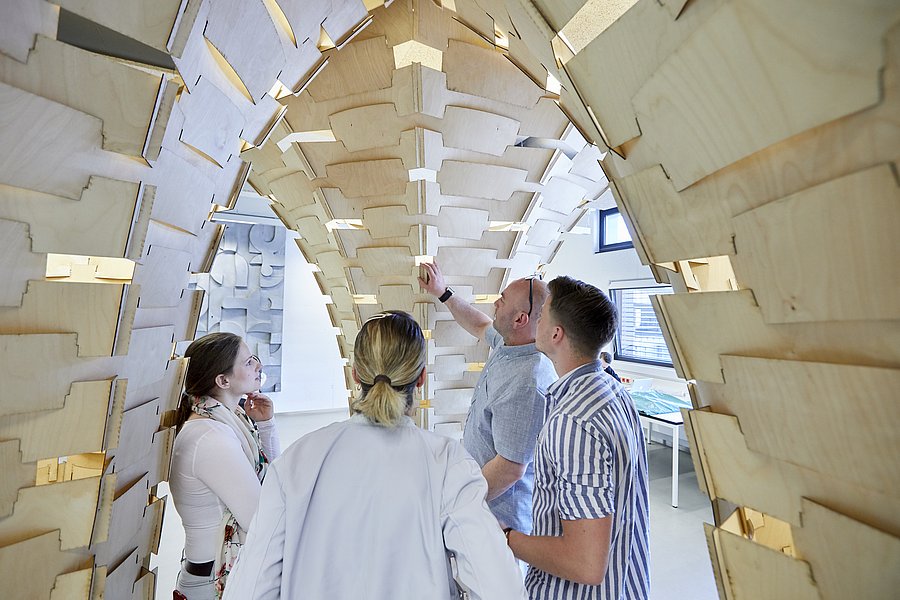 Finally, the general conditions allow again for full presence lecturing at the Haspel campus. Therefore, we are planning for the coming winter semester events and courses in presence as our regular case.
Profile

As a university-based program, the architecture studies in Wuppertal are offered in form of a 10-semester program. After a regular period of study of 6 semesters, the Bachelor's degree will be awarded, to be followed by a 4-semester Master's degree. This staged study model has a long tradition at the University of Wuppertal and thus a proven structure (formerly: Diplom I, Diplom II). The introduction of the Bachelor/Master structure led to the accreditation of the study program as early as 2003. The structure is constantly being further developed in the course of regular re-accreditation. As a university, we also offer doctoral degrees for scientific specialization.

The Bachelor's program study of architecture begins only in the beginning of every winter semester, while the Master's program studies can be started in winter semester or summer semester. This ensures a seamless transition from one semester to the next.
The magazine 'UMBAUUNTERNEHMEN' at issuu gives an insight into the studies.
Studying architecture in Wuppertal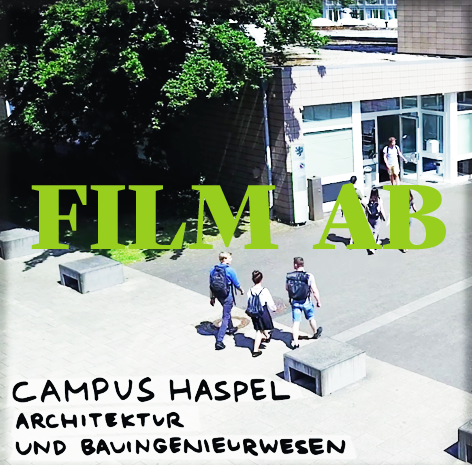 What you always wanted to know! How studying and living in Wuppertal is like!

Architecture students and the ZIM of the university made a short film about it.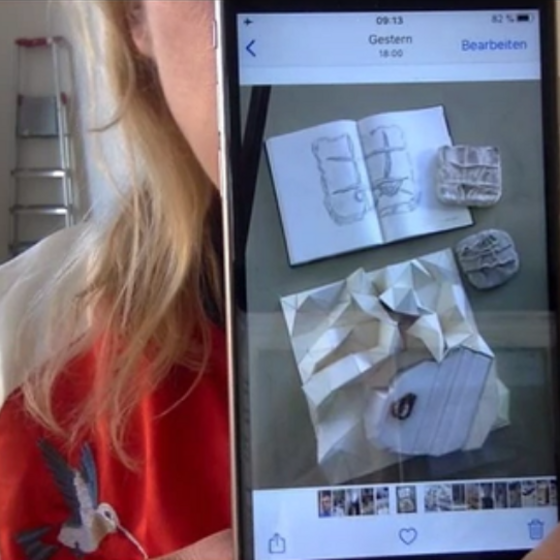 Here, short videos providing insights about studying architecture at the University of Wuppertal. The videos present student work from the summer semester 2020. Here was also for us a lot of new ground to explore "arch@home".

In the study guide of the BDA - HOCHSCHULFÜHRER ARCHITEKTUR UND STADTPLANUNG, architect Heiner Farwick describes what architecture is in "Faszination Architektur".
The editing of the impromptu "Chris Home" shows reflections on the corona.lock.down by transforming individual thoughts and feelings in a mood space. The student projects were created in the teaching area of Professor Susanne Gross with Stephan auf der Brücken.
The teaching areas DME and Darstellen & Gestalten give an insight into the start of the first year of study. Here you can see which skills should be brought along - perceptive faculty - imaginative faculty - representational faculty.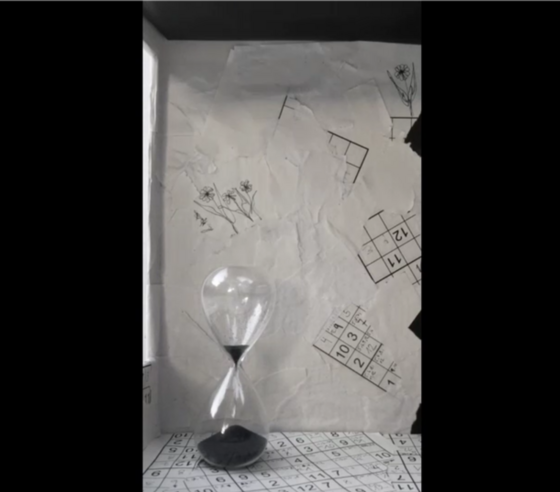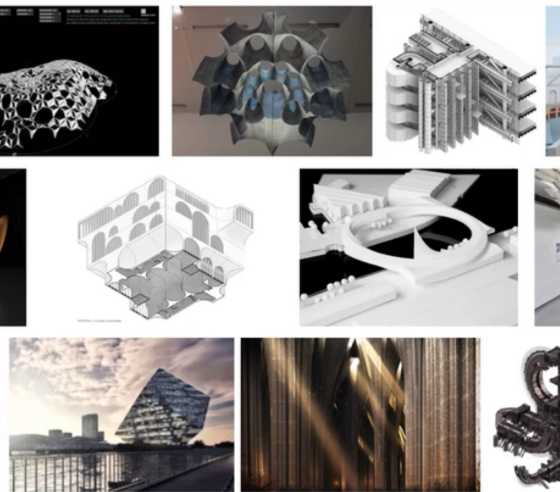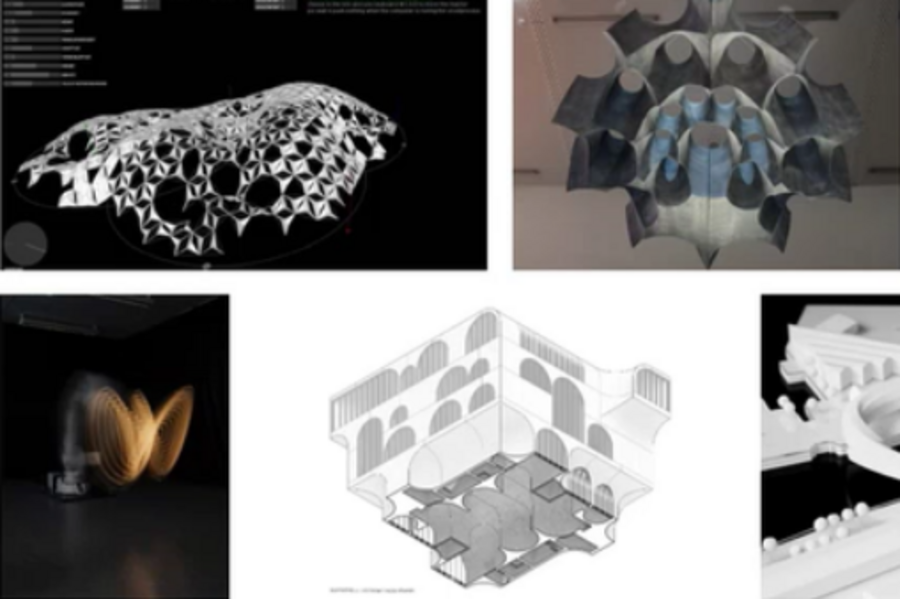 'DME - Representation Methodology and Design' presented by Professor Holger Hoffmann and his team.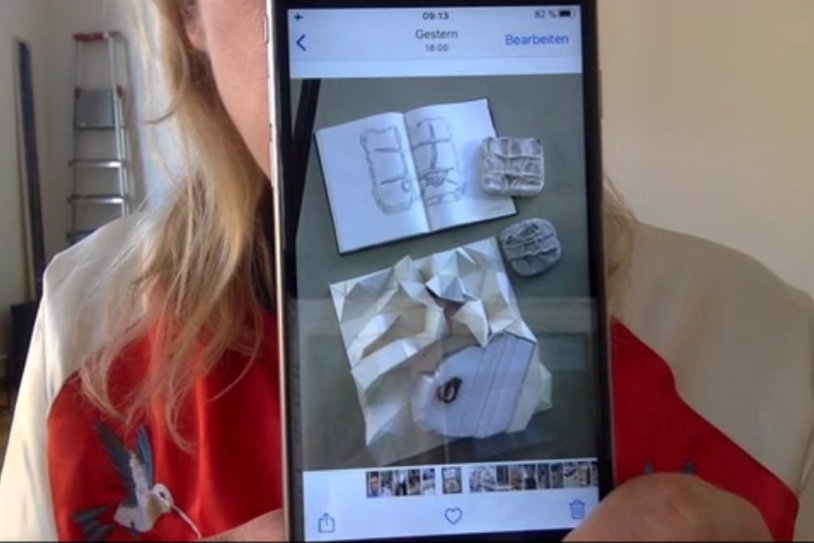 'Darstellen & Gestalten' presented by Professor Heinrich Weid with Katharina Maderthaner
Architecture in Wuppertal
Wuppertal offers architecture worth seeing, both historic and new. The Association of German Architects shows a collection on the Internet.