STUDIES / APPLICATION
Studies
The objective of the study of the technical discipline of civil engineering is the scientific qualification to become a teacher at vocational colleges and specialized secondary schools. Students should be enabled to recognize, describe and explain the technical content relevant to their later teaching as well as the organizational structures and processes ( specialized science).
In addition, students learn to analyze the content of specialized scientific knowledge with regard to the special teaching tasks and conditions at schools to make a well-founded selection and didactic-methodical preparation for teaching activities (specialized didactics).
The vocational specialization in construction technology should be combined with a teaching subject and with the study of educational science.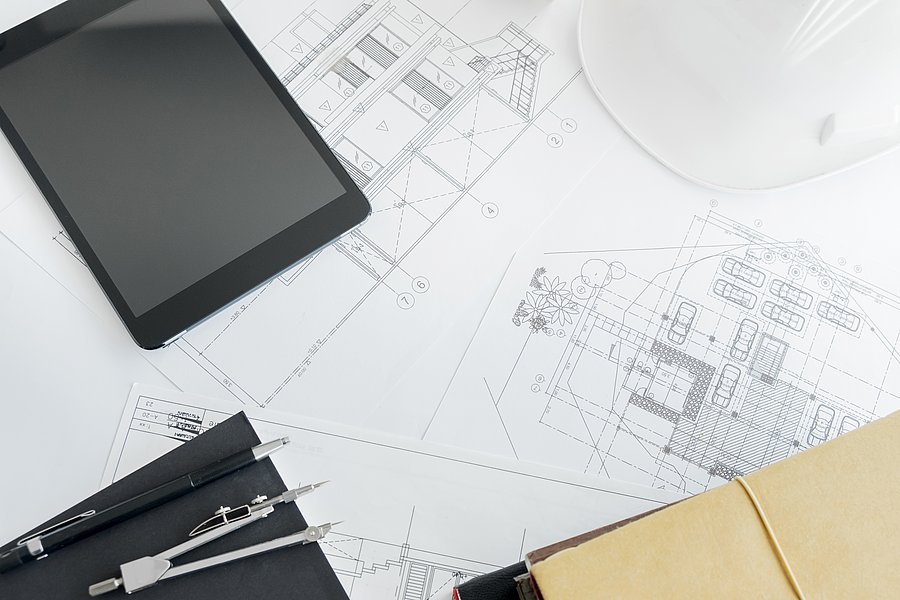 BRIEF OVERVIEW
Abschluss: Bachelor of Arts (B.A.)
B.A. (Kombi): Zweiter Teilstudiengang erforderlich
Beginn: Wintersemester
Dauer: 6 Semester
Zugang:
Hochschulzugangsberechtigung (z.B. Abitur)
zulassungsfrei (ohne NC)
After graduation
Information about the continuing studies
After completing the bachelor's degree - depending on the fulfillment of the admission requirements - it is possible to continue studying in a subject-related master's degree program or to qualify as a teacher by completing a "Master of Education" degree program.
The examination regulations for the civil engineering subprogram of the Master of Education - Teacher Training at Vocational Colleges program can be found on the pages of the central examination office.
The subprogram Civil Engineering Technology of the Master of Education program can only be studied in combination with the subprogram Civil Engineering Technology. The relevant examination regulations can also be found on the pages of the central examination office.
Further information regarding continuing studies can be found here.
Quick links